3 Reasons to Include an Influencer Marketing Strategy in Your Next Campaign
By Megan Harp
Despite the negative impacts of the COVID-19 pandemic on the public relations and marketing industries, social media influencers have shown that they are here to stay, and incorporating a strong influencer marketing strategy continues to be a lucrative effort for brands. In fact, new research states that influencer marketing spend has increased by $8 billion in the past four years and is expected to reach $13.8 billion by the end of 2021. 
What are the top benefits of working with social media influencers? Here are the top 3 reasons you should include an influencer marketing strategy in your next campaign.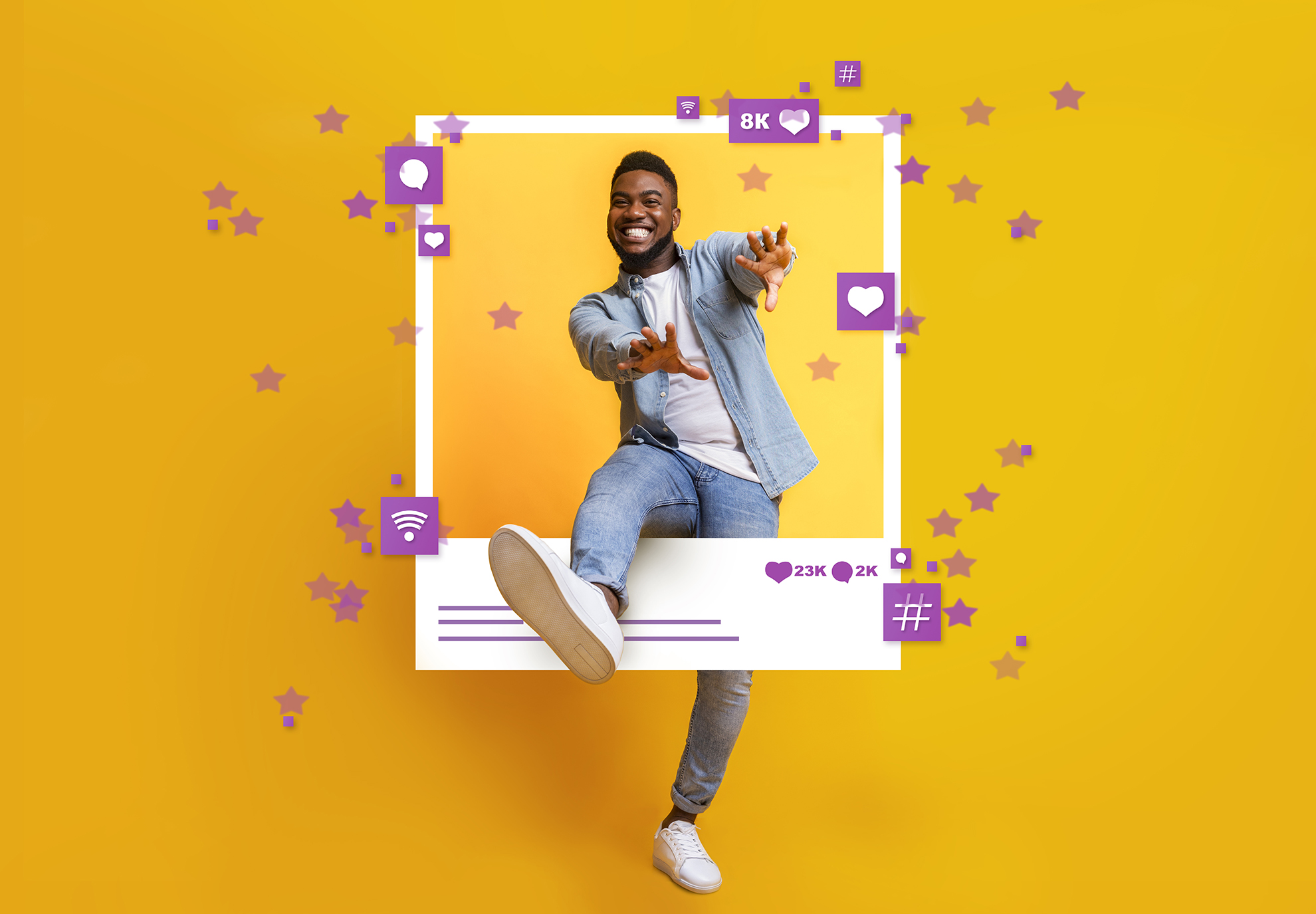 Influencers Are Storytellers with Loyal and Targeted Audiences
To this day, word of mouth is still one of the most effective forms of marketing. Influencers are modern-day storytellers. They are experts at conveying messages and building strong, long-lasting relationships with their followers. Influencers tend to have followers that belong to a specific niche, such as moms, dog lovers, etc. As a result, using influencers is a great way to reach your target audience. 
Influencers Are Trustworthy 
Influencers share their personal lives and tell stories that resonate with their followers, which establishes trust: and trust is valuable. Research shows 49% of consumers depend on influencer recommendations. Consumers are constantly checking social media to keep up with the latest trends and are looking to influencers as a trusted source for their buyer decision process. A recent study found that 53% of women made purchases due to influencer-sponsored posts. Influencers provide detailed and honest feedback on products and services along with a friendly, established relationship, making them the go-to resource for what products and services to entrust your hard-earned cash with. 
Influencer Marketing is Budget-Friendly 
Influencer partnerships can be created with any size budget. There is a wide range of influencers varying from nano influencers (1-10K followers) to mega influencers (1M+ followers), so when considering influencer marketing cost, you should select influencers who fit within your budget and whose personas will resonate with your target audience. According to a recent poll, businesses are making $6.50 for each $1 spent on influencer marketing, with the top 13% earning $20 or more. The same study also found that influencer marketing tied with email marketing as the most cost-effective online customer acquisition channel. 
Influencer marketing has proven to be an effective form of marketing that will only grow in the years to come. Ready to get started with your own influencer marketing campaign? Contact us to see how you can maximize ROI on influencers in your next marketing campaign.