Why

Zer0 to 5ive

We are an integrated marketing communications agency that specializes in strategies, creative ideas, and communications that move you forward.

You can count on Zer0 to 5ive to provide the counsel, creativity, and commitment to make your marketing and communications programs a success. Whether you're launching a new product or service into the market or trying to expand your existing market presence, we have the expertise and experience to make it happen!
FEATURED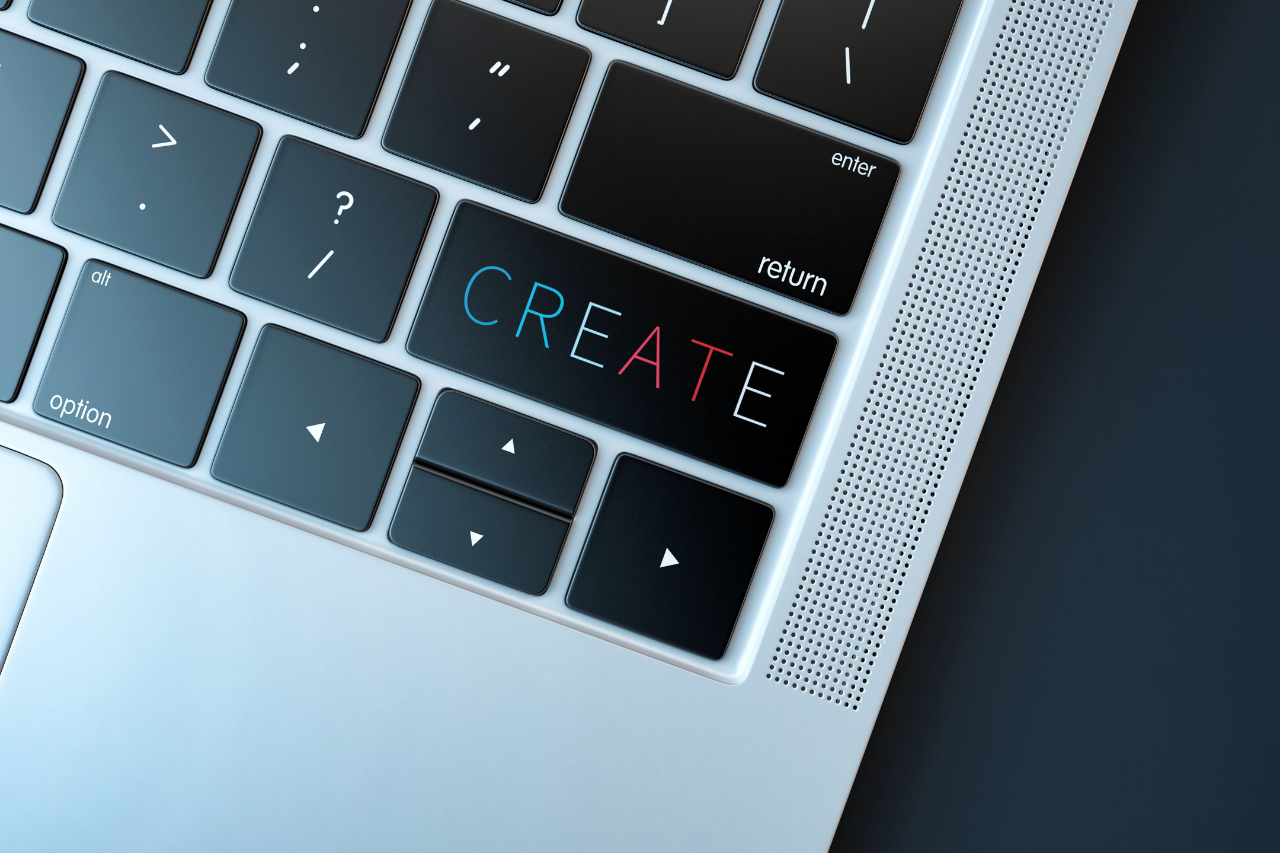 03.23.2021
Tips for Crafting Engaging Social Media Content
Writing content for social media can feel a bit like shouting into a void without some guide rails to focus the effort. While a snappy one-liner or well-designed graphic can draw attention every now and again, a consistent effort to produce engaging social media copy — targeted to the right personas — is the best long-term strategy for any organization.