Why

Zer0 to 5ive

We are an integrated marketing communications agency that specializes in strategies, creative ideas, and communications that move you forward.

You can count on Zer0 to 5ive to provide the counsel, creativity, and commitment to make your marketing and communications programs a success. Whether you're launching a new product or service into the market or trying to expand your existing market presence, we have the expertise and experience to make it happen!
FEATURED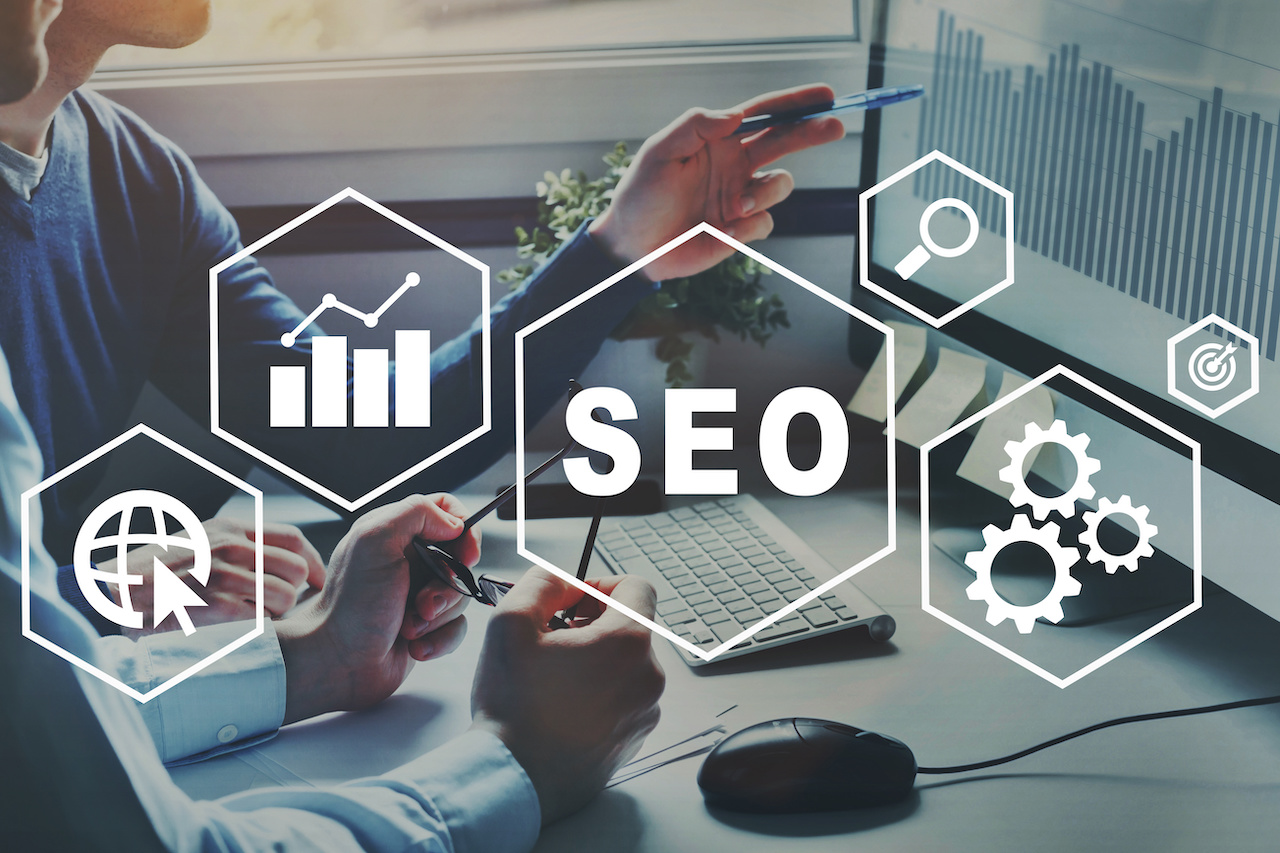 06.20.2022
How SEO Works
SEO is one of those terms that is sometimes used as a catch-all when referring to anything related to online marketing but is actually much more specific than how the term is sometimes casually used.