Why

Zer0 to 5ive

We are an integrated marketing communications agency that specializes in strategies, creative ideas, and communications that move you forward.

You can count on Zer0 to 5ive to provide the counsel, creativity, and commitment to make your marketing and communications programs a success. Whether you're launching a new product or service into the market or trying to expand your existing market presence, we have the expertise and experience to make it happen!
FEATURED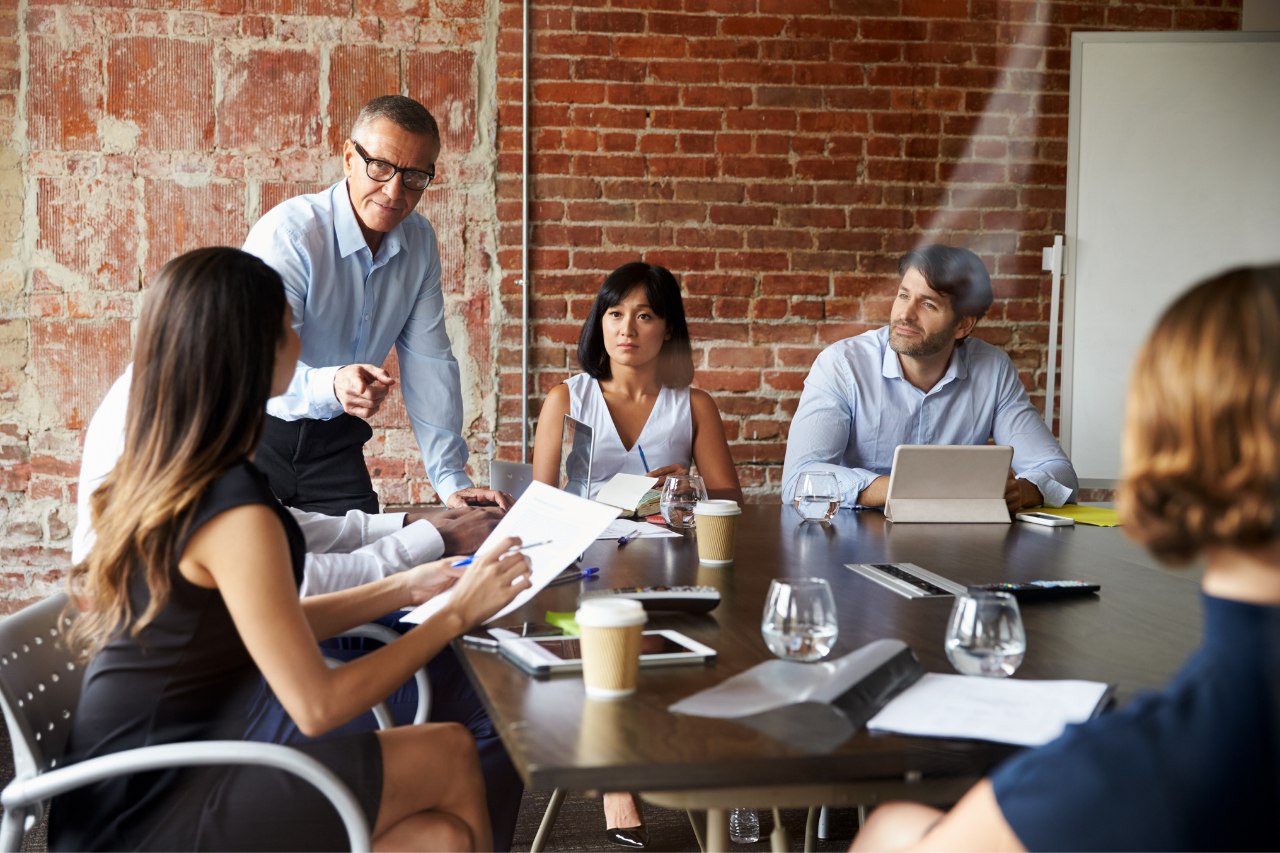 06.08.2021
Connecting the Dollar Dots: How Understanding Economics Benefits PR
Economics affects everyone and everything, and especially the world of business. A PR team that's knowledgeable about the latest economics news and trends stands to benefit clients in a multitude of ways.